We've made it to the end of the year. I hope 2014 was good to you. This was my first full year of blogging! I had a blast baking, photographing, and sharing recipes with you. Thank you so, so much for taking the time to visit this little blog of mine. I hope to spend even more time in the kitchen in 2015, and I can't wait to continue to fill this space with as much sugar as you can handle.
I'm ending the year with a recap of my 10 most popular recipes of 2014. The first 5 recipes are the most viewed and pinned. The last 5 are our family favorites – recipes that my family of taste testers couldn't get enough of.
MOST POPULAR:
Sweet Potato Casserole with Marshmallow Pecan Streusel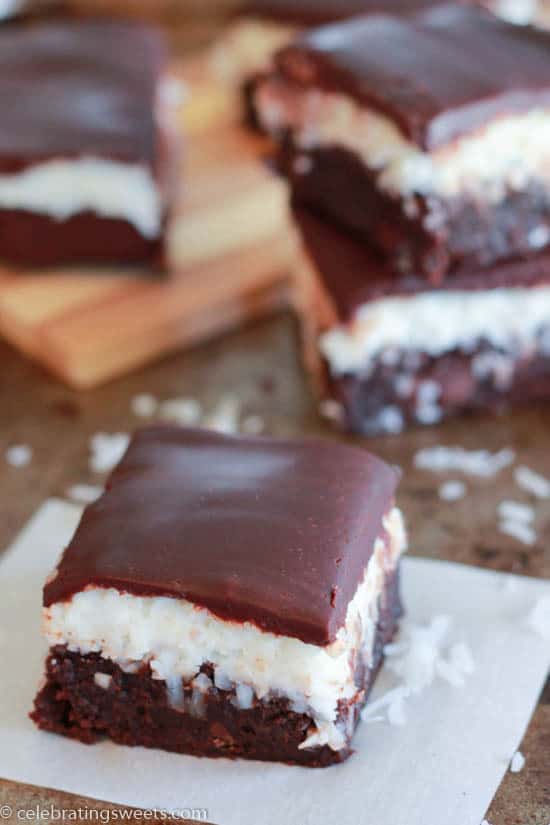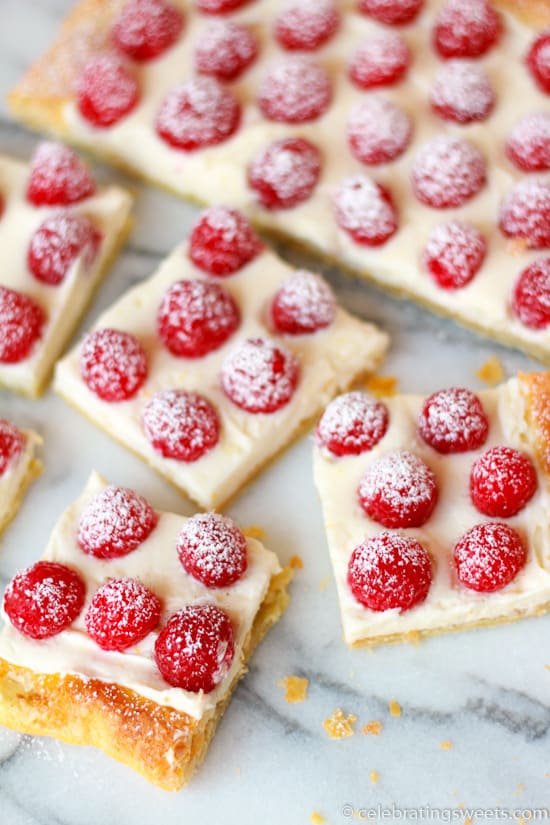 FAMILY FAVORITES:
Coconut Cream Pie with Graham Cracker Crust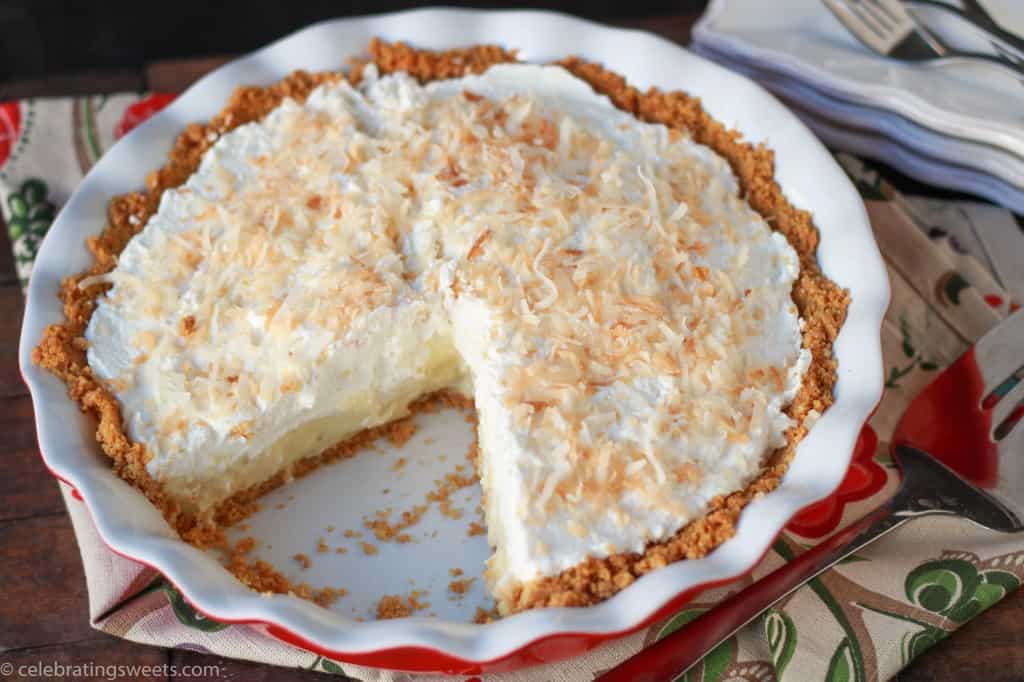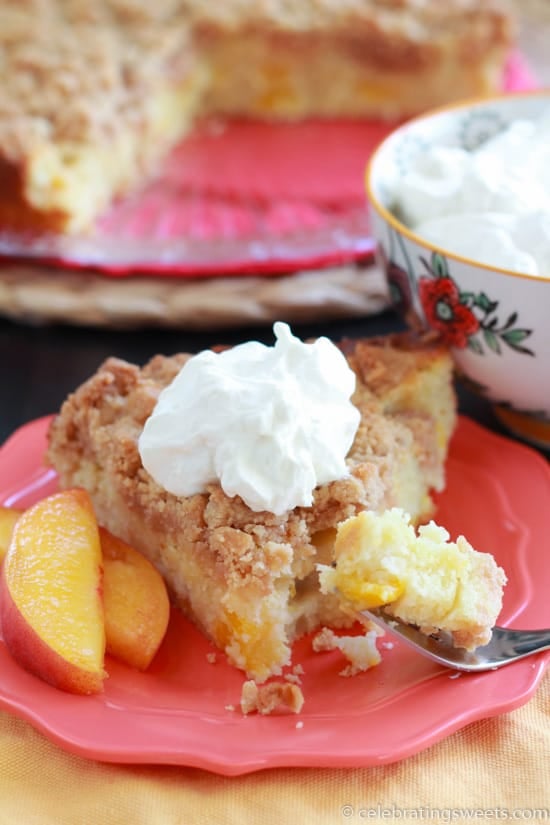 Almond Raspberry Layer Cake
And of course, I can't forget the absolute best thing I baked this year – our darling daughter, Juliette. She made 2014 extra sweet for us! I wish you all a happy, healthy 2015!