This Sweet Potato Casserole is a super popular side dish for the holidays. Mashed sweet potatoes topped with toasted marshmallows and a brown sugar streusel.  MAKE AHEAD TIPS, STEP BY STEP PHOTOS and VIDEO below!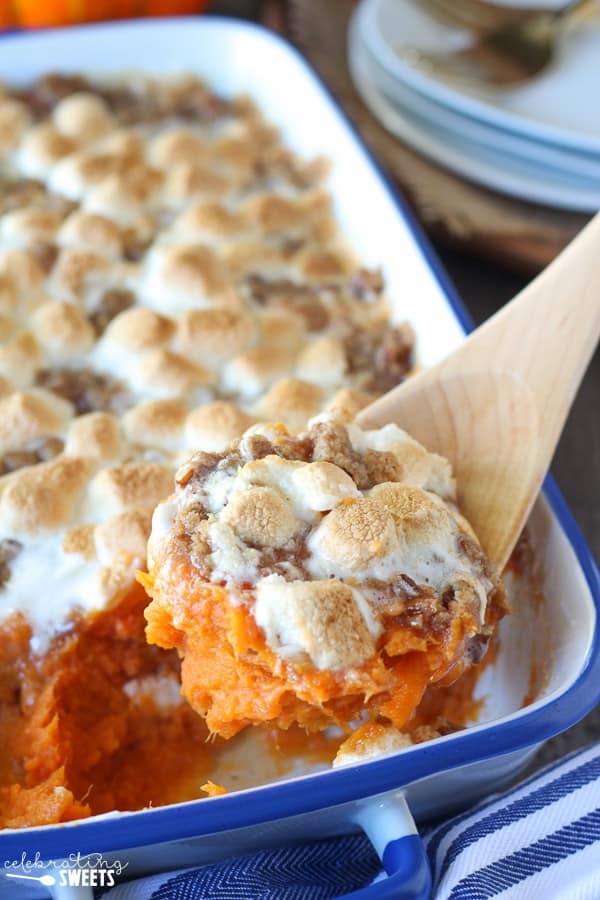 …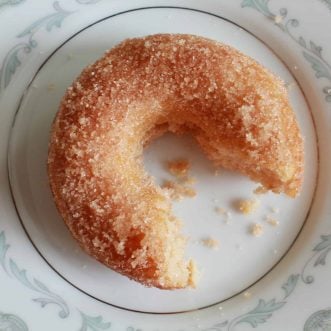 This is the first recipe I tried with my new doughnut pan and they are SO good. I never would have imagined that a baked doughnut could be so satisfying. But they are! If you don't already have a doughnut pan, I suggest you get one - I can't believe I waited this long! To make up for lost time I am … Continue Reading...
Well, this is it, my first blog post (hi, Mom). I thought this recipe would be the perfect first post because I have three chocolate and peanut butter fans in my family. Needless to say, they love these cookies. These cookies pack some serious chocolate and peanut butter flavor and just beg to be … Continue Reading...