Hello, and welcome to Celebrating Sweets! I am Allison, a self-taught cook and baker with a passion for delicious food.
What you'll find here: A little bit of everything! This blog originally started as a way to chronicle my love for all things sweet, but over time I began sharing more of the everyday recipes that my family can't get enough of. You'll find a mix of healthy recipes, decadent desserts, and updated twists on classics.
Most of my recipes are homemade. I like knowing exactly what is in the food that my family eats, and cooking from scratch allows me to use ingredients that I am proud to stand behind. I try to keep my recipes approachable and family friendly; my family consumes everything you see here.
The bottom line: Eating good food is one of life's greatest pleasures. I hope my recipes inspire you to get into your kitchen. Gather your family and friends around your table and enjoy the sweet life.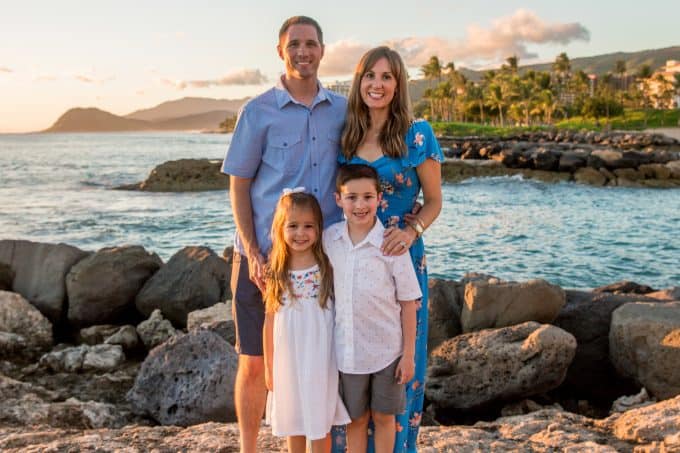 A little about me: I was born and raised in Southern California and I currently live in sunny Arizona with my husband and two children. Most of my fondest memories from childhood (and beyond) revolve around food, so it's no surprise that my favorite place to be is in the kitchen.
In addition to cooking, some of my favorite things are: traveling, warm weather, wine country, cookbooks, salted butter, and cheese boards.
Celebrating Sweets has been featured on:
Interested in working together? Contact me for a copy of my media kit celebratingsweets{at}gmail.com