Hello there!
Welcome to Celebrating Sweets, I am Allison. If there's one thing you should know about me it is this: I absolutely love food. If you love to eat you have come to the right place. I am on a mission to make our lives delicious. Come join me!
This website is filled with original recipes that I created to show you that cooking and baking from scratch can be easy and approachable. If I can do it, you can do it!
What will you find here? The sweet treats and everyday recipes that my family comes back to again and again. Celebratory cakes, cookies for all occasions, healthy recipes, decadent desserts, easy breakfasts, tasty cocktails, and more.
I hope you're inspired to get into your kitchen and enjoy the sweet life.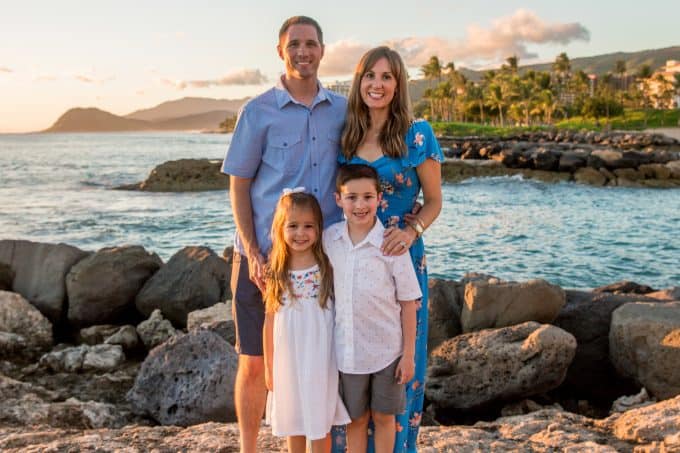 More about me: I was born and raised in Southern California and I currently live in sunny Arizona with my husband and two children.
In addition to cooking, some of my favorite things are: traveling, warm weather, wine country, salted butter, and cheese.
MOST POPULAR RECIPES:
Feel like browsing? Check out my RECIPE INDEX.
Celebrating Sweets has been featured on:
Interested in working together? Contact me for a copy of my media kit celebratingsweets{at}gmail.com